Mattresses
DreamCloud Mattress Review
The DreamCloud is an ultra thick hybrid mattress with 15-inches of material and a luxury Cashmere blend euro top, for the utmost in comfort , durability and style.
The Gist
DreamCloud is one of the latest online boxed mattress brands, which is widely regarded as one of the most luxurious ones in the market. Unlike the rest in the online space, the DreamCloud is a hybrid mattress and not a foam mattress. It is also thicker than most, at 15-inches compared to the averages of 11- to 14-inches. After checking out several hybrid mattresses, DreamCloud gets the vote for the best hybrid mattress currently available on the market.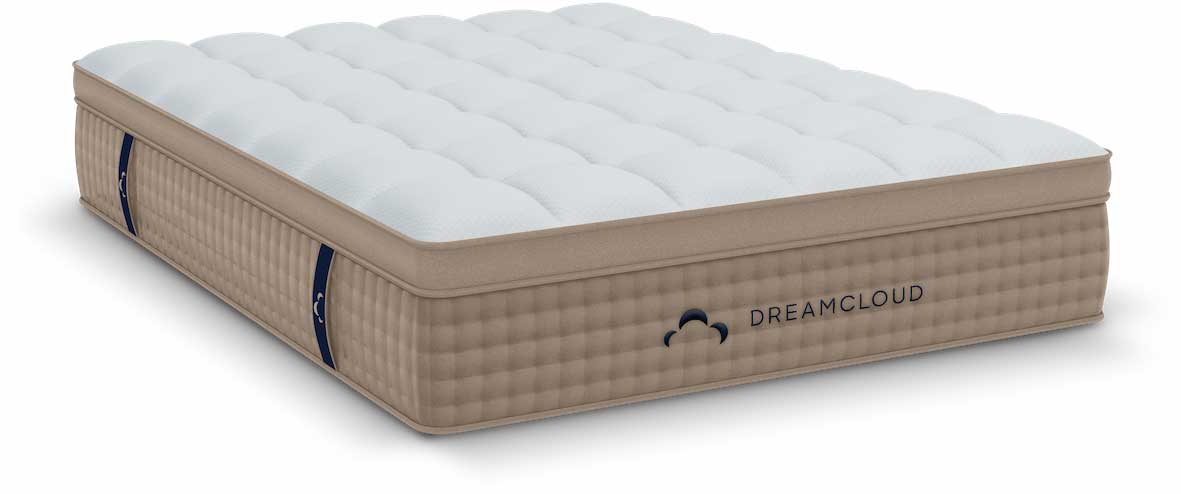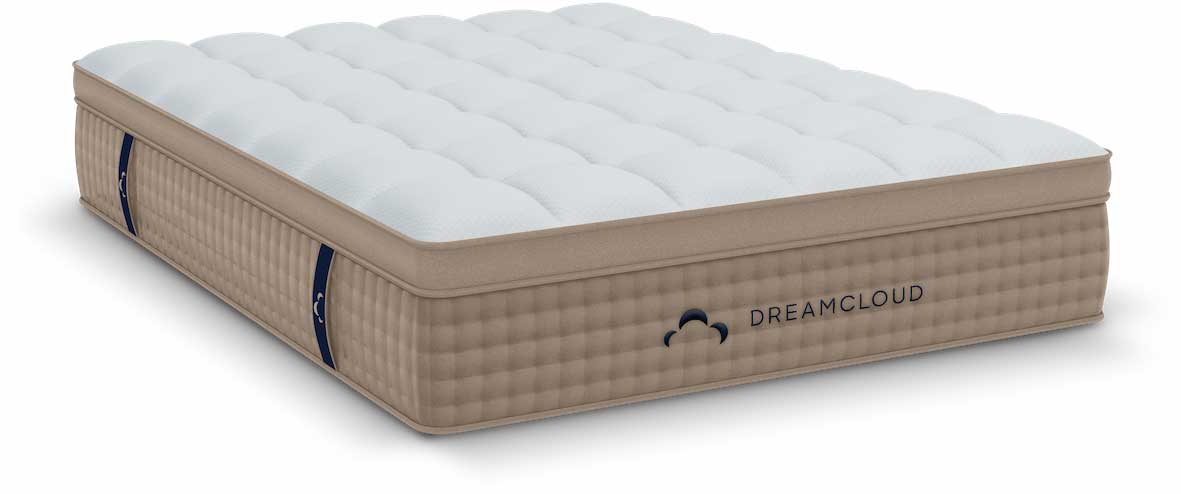 Best Features
Extended Warranty to ensure that you enjoy your high-quality mattress for a long time
8 layers of material provide support, irrespective of your preferred sleeping position
365-night sleep trial and lifetime warranty
Final Thoughts
The DreamCloud mattress review is definitely one of the most superior hybrid mattress options out there. Is it worth the cost? Yes. If you are looking for a hybrid mattress to buy, the DreamCloud is an excellent choice. The DreamCloud mattress is highly recommended based on cooling level, comfort level, product guarantees and the company's outstanding customer service. How can one fail to love a mattress company that lets you try its product for 1 year risk-free and return it if you fail to like it?