Best Overall Canvas Prints: Easy Canvas Prints
If you're looking for high quality canvas prints from a reputable manufacturer, Easy Canvas Prints should be at the top of your list! They're one of the leading names in canvas prints due to great customer service, durable framing and rich photo-realistic colors.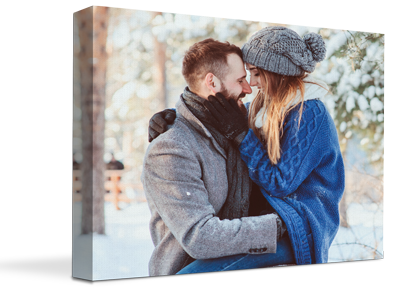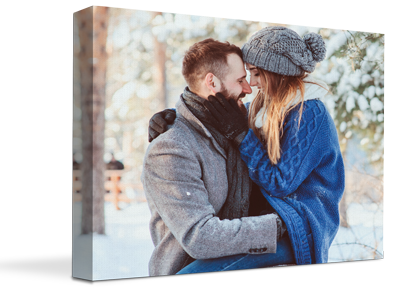 The whole process is fast - the company emphasizes their lightning-quick turnaround times and shipping. Their customer service is also easy to reach, and always helpful.
"Outstanding service. I've ordered from them 3 times now, each a year or two apart and each time I'm skeptical because of the amazing price. Never have I been let down."
Best Things About Easy Canvas Prints:
They provide major photo retouching services like teeth whitening, wrinkle removal, skin smoothing, removal of large objects, and more.
---
Easiest Ordering Process: Simple Canvas Prints
Simple Canvas Prints is just that - simple, easy and quick. If you've got images on Facebook or Instagram that would make great wall art, you can upload them directly. They offer plenty of ideas if you're not the creative type, from weddings and birthdays to sports and graduation.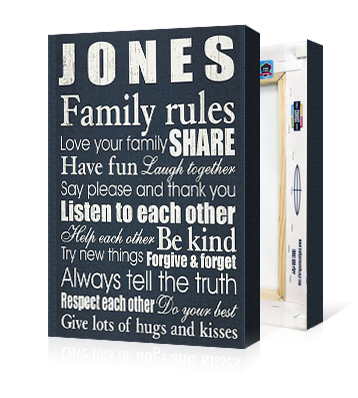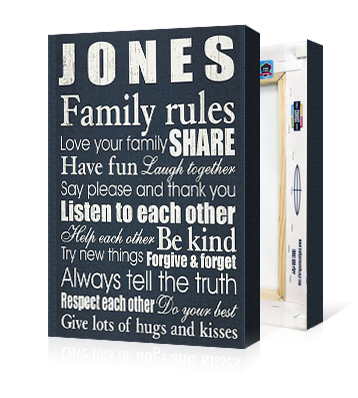 Best Things About Simple Canvas Prints:
They have a curated assortment of typography, abstract designs, floral patterns, and more.
They provide touch-up services to remove redeye, remove blemishes, fix colors, and more.
"I was so impressed with the ease of ordering a product, it was so simple. When the picture came it ook my breath away, it is stunning. I highly recommend this company. Very reasonably priced."
---
Most Unique Canvas Prints: CanvasPop
For those who are looking for something a little more than a standard one-panel canvas print, CanvasPop offers a Triptych Canvas Print option. That's a three-panel print made from one image, for a little more artistic flair. These three-panel prints are perfect for large walls, above a couch or hung over a fireplace.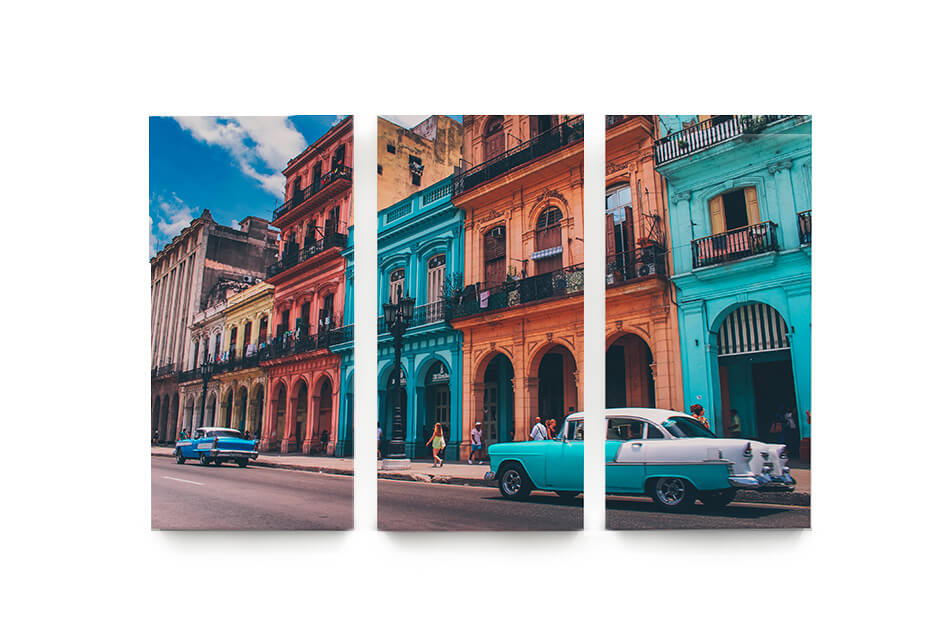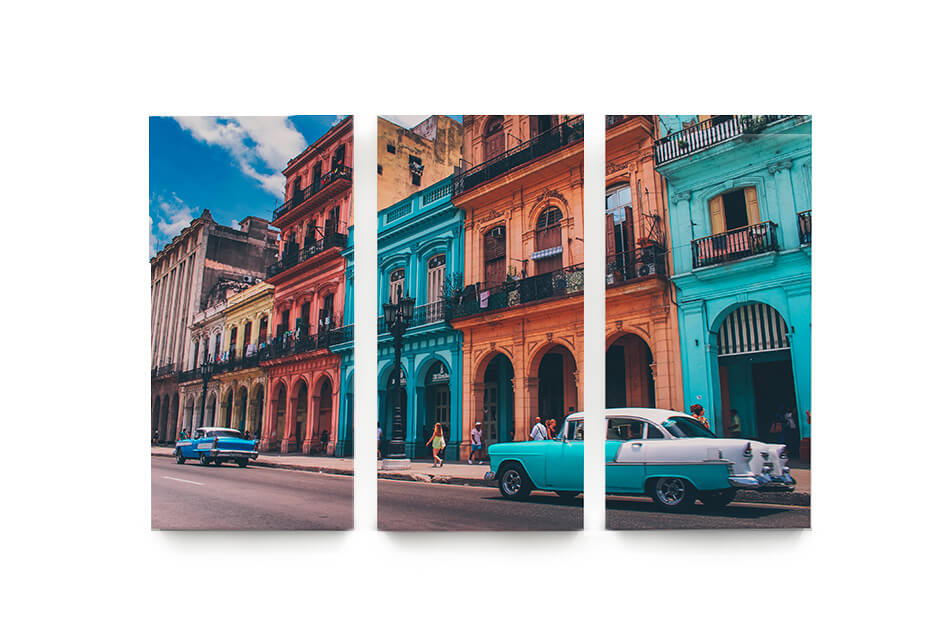 In addition to the triptych prints, CanvasPop provides standard canvas prints, framed prints and photo collages. All are made from high quality, long lasting materials with photo-realistic brilliance.
Best Things About CanvasPop:
"CanvasPop only produces the big stuff. It doesn't give you instant gratification, but it does provide excellent results."