Best Overall Wine Subscription: Winc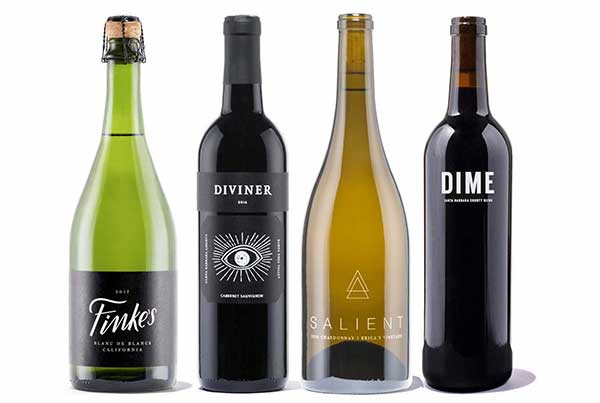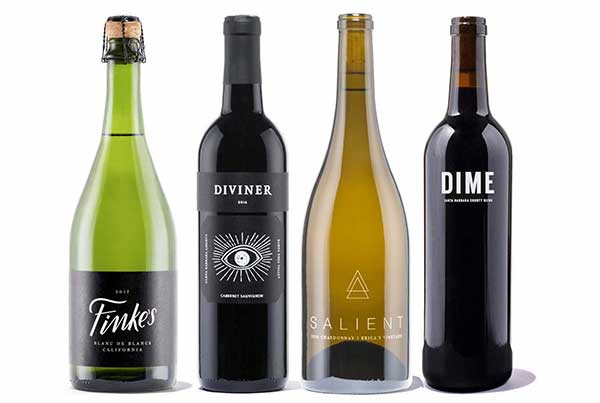 Led by a winemaker and sommelier, Winc sources from vineyards around the world and works with independent winemakers to create new wines—they have over 100 unique creations. After answering six questions that will help create your Palate Profile, you'll receive wines that match your tastes. Rate them as they come so you can enhance each next shipment. Satisfaction is completely guaranteed in that you don't have to pay for a bottle you don't like, and you can skip a month at any time for no extra fee. Their gift shop is also filled with cute ideas, like The Art of Caramel (wine and popcorn), Unwind with Pinot Noir (wine and a candle), and more.
"I love that I'm able to try new wine and even get educated on wine at the same time... As a mom, this is super helpful because i don't have to be worried to run out of wine. Genius idea!"
Best Things About Winc:
Winc has been featured in GQ, Vogue, Refinery29, Whole Foods, and beyond
---
Best Monthly Wine Box: Bright Cellars
How often should you order wine? If you don't have your own cellar (or even if you do), once a month sounds just about right to keep your glasses filled with refreshing, perfectly aged flavors without taking up too much space at home. You'll get diverse bottles from around the world, all matched to your own taste preferences through an MIT-graduate designed palate quiz.
Best Things About Bright Cellars:
Unlike a lot of wine club companies, Bright Cellars has a Meet the Team page, where it's obvious that they employ a robust staff of engineers and product developers to ensure a great product
---
Best Value Wine Club: Tasting Room
Not sure if you're a malbec kind of person, or if you prefer cabernet sauvignon? Is white actually your go-to, or should it really be red? Tasting Room is a wine experience meant to help you figure out what kind of wine you actually enjoy—and then sends you that kind of wine so you can enjoy more of it. The process starts with a tasting kit; you taste six different mini-bottles and let Tasting Room know what you think. From there, you get a personalized wine profile and start receiving shipments. You get to pick how many bottles, when you get 'em, and you can even preview your selections—sort of like Trunk Club but for wine lovers.

"I've never been disappointed with this company!! I love the sample packs of wine.. it's a fantastic way to try out new types of wine (cab vs merlot ect) and brands. First box I ever bought was a absolute hit!! Earthquake cab became a weekly favorite!"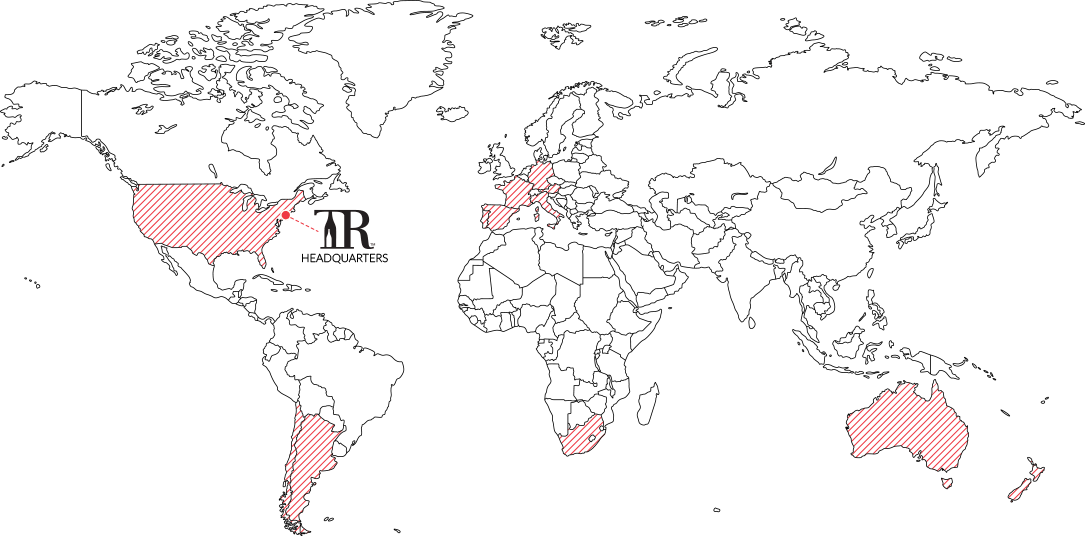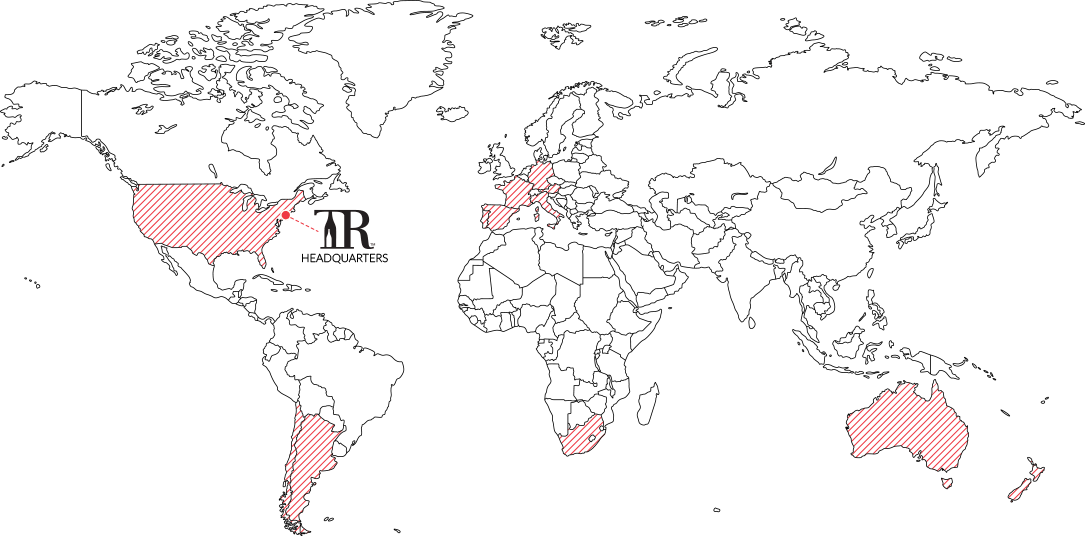 Best Things About Tasting Room:
They work with partners across the world, including France, Italy, Argentina, and Napa Valley