Best Overall Hair Loss Treatment: Keeps
Keeps is one of the leading names in hair growth through their scientific and clinically proven pills and topical solutions. Licensed physicians guide you through the process and develop a custom plan to ensure personalized results. Sound expensive? Keeps is actually one of the most affordable proven hair loss treatments on the market, with plans starting at just $10 per month.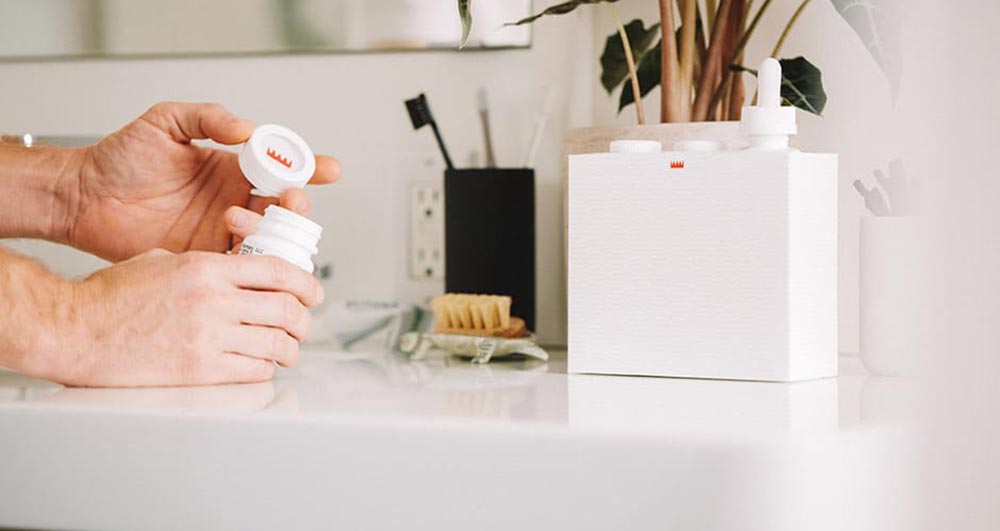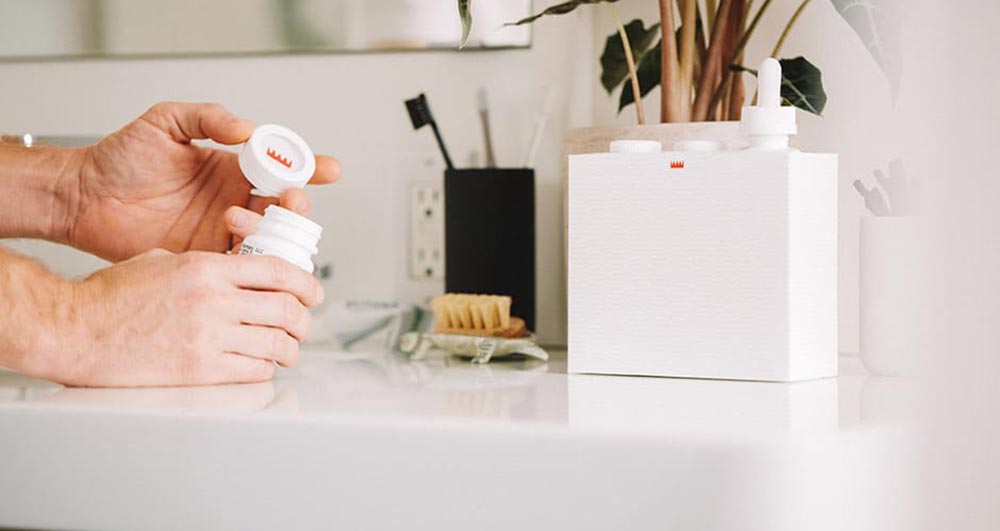 Best Things About Keeps:
They're extremely transparent about their products – they clearly list all ingredients, possible side effects, and general FAQs right on their website
---
Best Hair Loss Serum: Vegamour
"Here's an option that's formulated with vegan ingredients. A combination of zinc and biotin work together to help you achieve healthier brows within two weeks..."
Vegamour is a new beauty company that has brought natural and vegan ingredients together to create a variety of products that have been clinically proven to be more effective than chemical and hormone infused beauty items. Their small team of employees are very passionate people, and work day in and day out to continuously research, experiment, and improve their products so their customers are always happy. They pride themselves in being very transparent and honest about the ingredients they use, and how effectively their products work.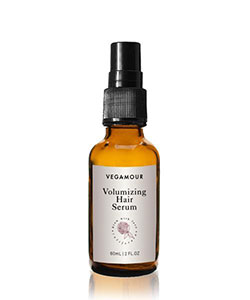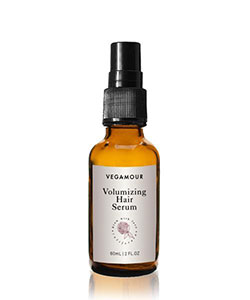 Best Things About Vegamour:
They have a blog that you can access through their site. They feature articles about the growth of their company (which includes an interview with the founders), beauty tips and product recommendations, as well as in-depth descriptions of the ingredients they use
They invite customers to give honest feedback about the their products, results, and overall satisfaction of the company
---
Most Effective Hair Loss Treatments: Bosley
Bosley offers the greatest variety of products and services of almost any hair treatment company - a catalog stemming from years of experience and hard science. If you're looking for serious results and complete guidance on products and processes, Bosley is a perfect fit.
"The entire team and the Doctor were great! I appreciated the fact that he called me, I almost cancelled last minute because I was nervous and scared. The minute I walked in the door, I felt like I was in a very good hands."
They carefully evaluate each customer during the consultation and take into consideration several factors which aids in designing and prescribing a treatment plan. In most cases, they use the Micrograft® process, which enables them to restore hairlines in the most soft and natural looking way. Ultimately, Bosley has a reputation of being the best when it comes to their attention to the artistry of transplants in hair restoration.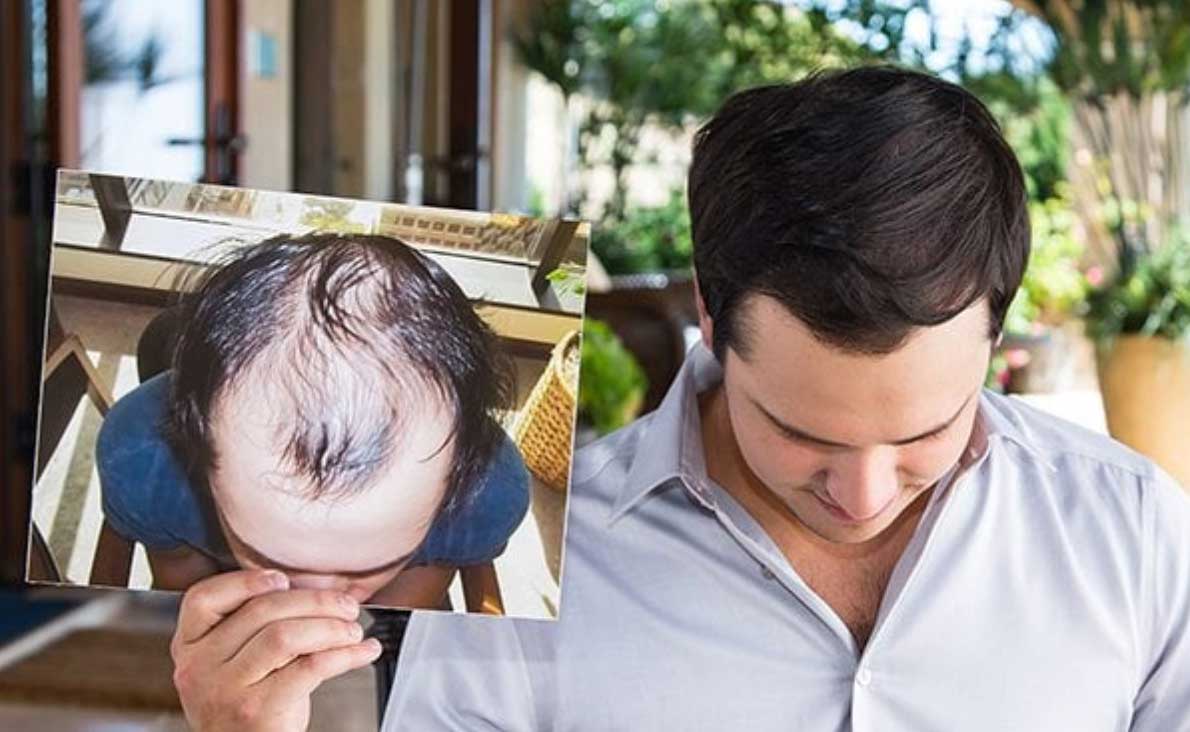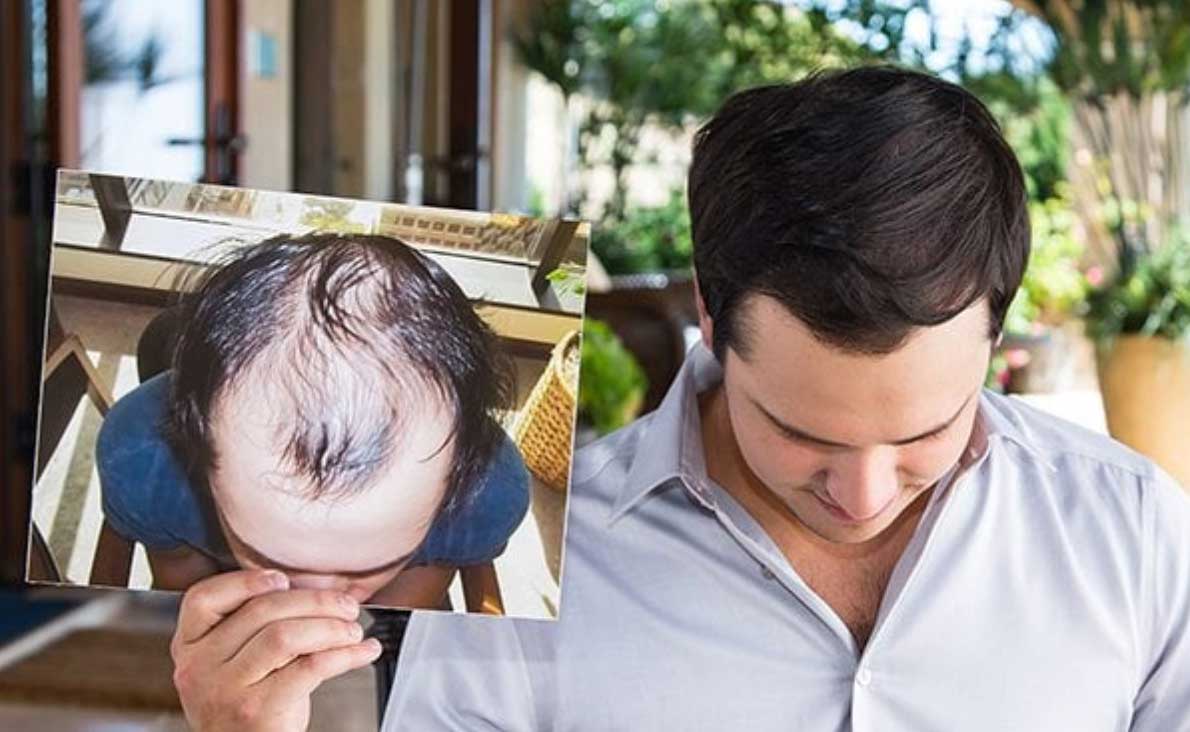 Best Things About Bosley:
They provide complete transparency when it comes to their hair loss solutions. All of their products and procedures are listed and described on the site, including the results of each solution from customers
They offer 11 different types of solutions and products to restore hair loss. After consulting with a Bosley physician, they'll identify the best possible treatment for you and prescribe a solution that's best fit to your condition