Best Overall Vitamins: Care/Of
Looking to make sure you're getting the full spectrum of vitamins with minimal effort? Care/Of makes it easy with a lifestyle quiz that tailors your order to the vitamins that you need - not everyone is the same!
After filling out a quick, less-than-five-minute questionnaire that gets your basics ("are you currently taking any vitamins or supplements?"), and asks you about your goals (skin, stress, energy, bones? the options are aplenty), your lifestyle, and your values, Care/of generates a report that includes what they recommend you take daily and why. For example, they may recommend you take astaxanthin for your skin, Vitamin D, rhodiola for your stress, kanna for your brain. Add or remove what you want to, then sign up to get a box of your personalized packs every month.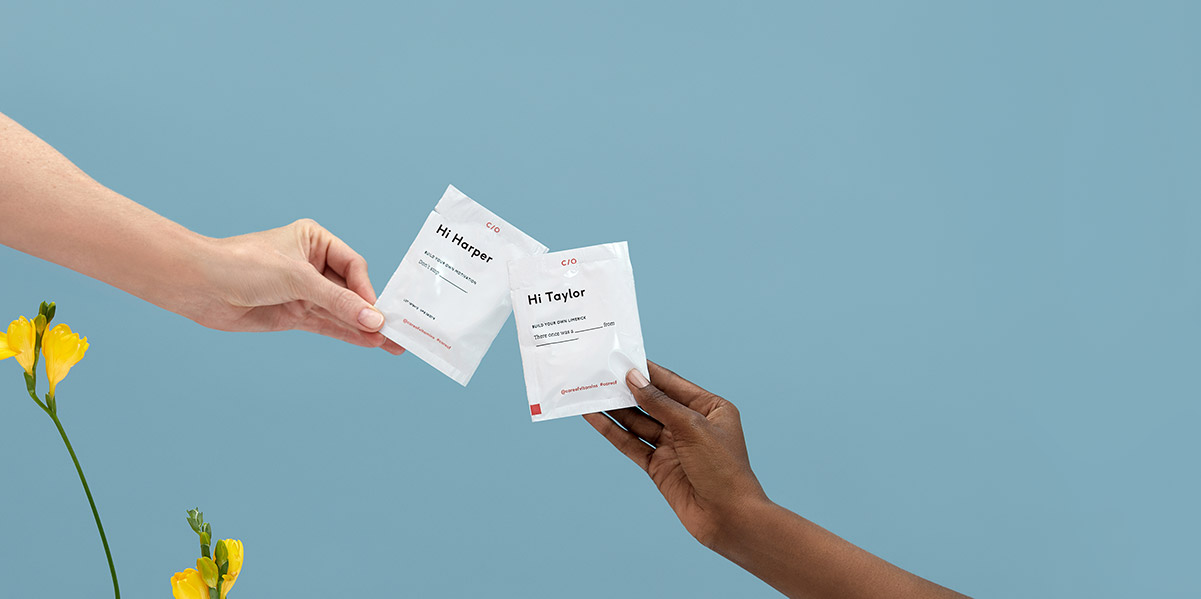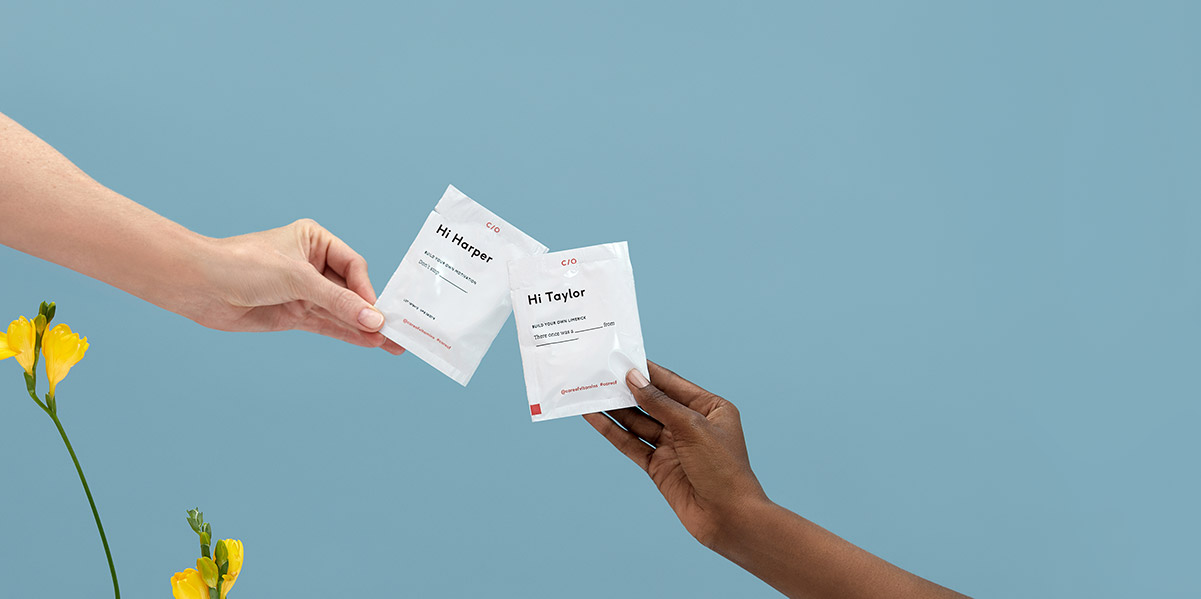 Best Things About Care/Of:
They have a scientific advisory board comprised of doctors, scientists, and nutrition experts, including members of Tufts University and Harvard University.
"I've been on their vitamin and supplement subscription plan for almost a year now and it really helped make a difference in my body weight and overall health. So much so that my husband has signed up for his own subscription as well. I take their pre-natal vitamins which are easy to take and probiotics to help control my digestive."
---
Best Vitamins For Women: Ritual
What exactly is in women's multivitamins? That's the question that Ritual says started the Culver City-based company, which, after obsessive research, created one single daily vitamin that contains all the nutrients women typically don't get enough of and very much need. Backed by science and simple to understand, Essential for Women—the name they gave their vitamin—has "everything you need, nothing you don't," and is delivered directly to your door. Each vitamin contains Vitamin K2, Vitamin D3, Vitamin B12, boron, iron, Vitamin E, magnesium, folate, and omega-3.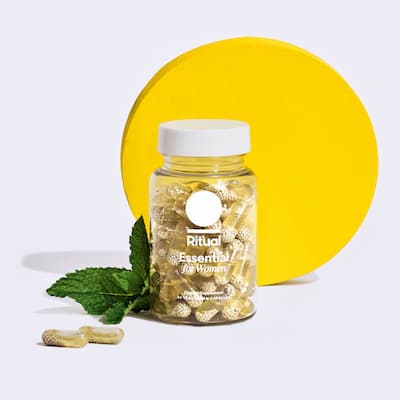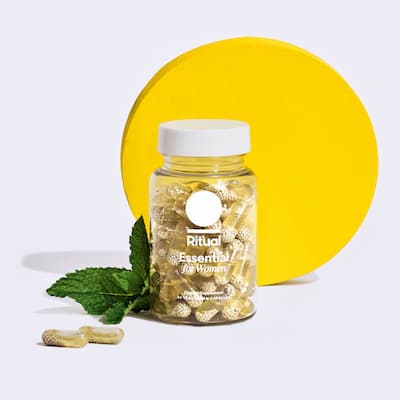 "Since incorporating Ritual multivitamins into my morning routine, I don't feel nearly as bad missing out on a nutrient-dense breakfast. It's a small habit that puts me on the right track for the rest of the day, meaning I'm more likely to choose a macro-packed for lunch and make it to spin class after work."
Best Things About Ritual: