Best Audiobooks Subscription: Audiobooks.com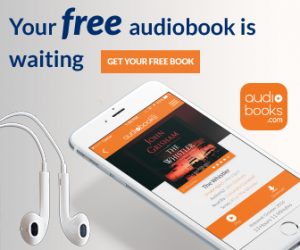 Audiobooks.com believes that great books make a person happier and helps them grow — and that's what pushed them to create a book service that allows people to take books wherever they go. No matter if you're at work, the gym, or on vacation, you can listen to an audiobook. Audiobooks.com was founded by a bunch of book and tech nerds who combined their love for reading with their love of technology to give their customers an easy way to take their favorite books on the go.

"I absolutely love Audiobooks.com. I listen every day during my commute and my workouts!"
Best Things About Audiobooks.com:
They are Sonos, smartwatch, Android Auto and CarPlay compatible. Plus, partnerships with GM, Jaguar and Land Rover mean the ability to listen from the built-in systems in select vehicles.
They have features like smart recommendations, custom bookmarking, sleep timer, sped-up narration, and My Achievements to track your listening stats.
---
Best Ebook & Audiobook Subscription: Playster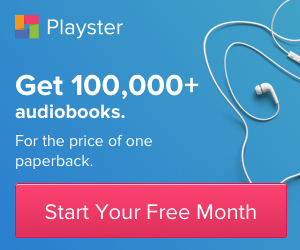 Playster strides itself on affordability — providing unlimited access to audiobooks, ebooks, movies, and more at as low as $3.95 a month. Why? Because they feel that we're overpaying for entertainment. Their flexible plans are unlike other audiobook subscriptions because Playster also offers music subscriptions and movie subscriptions. Their mantra is "Entertainment Unlimited," and they provide just that. Based in Montreal, this company was founded in 2014 and also has offices in the United States and United Kingdom.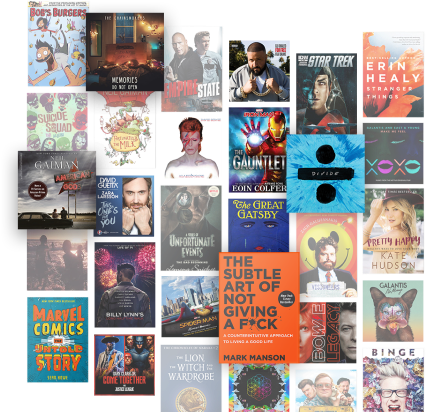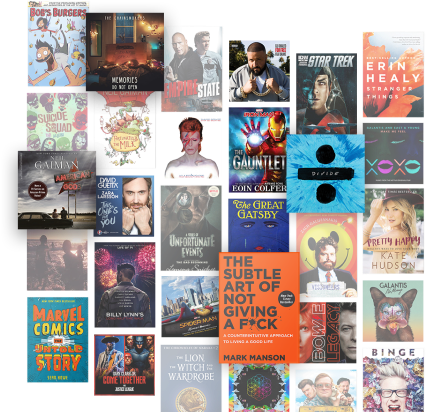 Best Things About Playster:
Their plans provide unlimited, ad-free access to millions of audiobooks, ebooks, songs, movies and TV shows.
---
Biggest Ebook & Audiobook Catalog: Rakuten Kobo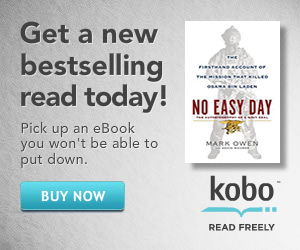 Rakuten Kobo aims to bring everything about your favorite local bookstore to your phone or tablet. The reason? To bring the power of reading to your constantly moving world. Kobo's catalog as more than 6 million titles to choose from, and includes eBooks, audiobooks, and even eReaders. The Kobo App stores all of your eBooks and audiobooks for quick and easy access — and you'll never lose your place. Founded in 2009, Kobo is one of the fastest-growing eReading services.

"Great online website to buy ebooks. You can read your ebook almost instantly after you buy it, there are 3 formats available - mobile, web, and epub which is very convenient. I read an entire book in only mobile format and the experience was fine - A+"
Best Things About Rakuten Kobo: